Main content starts here, tab to start navigating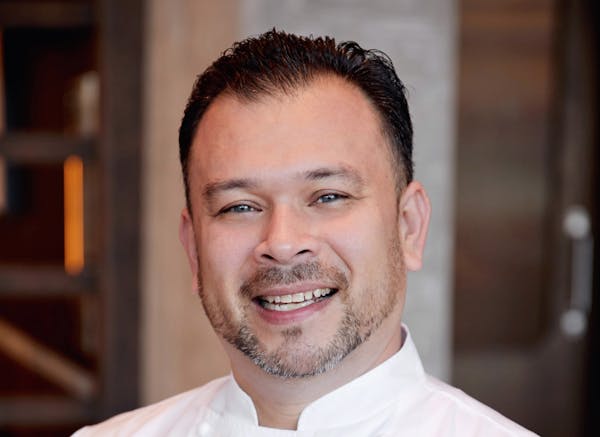 Jorge Chicas
Executive Chef
As the Executive Chef of Thompson Hotel, Jorge will lead his team in developing a distinctive culinary program for Anchovy Social, Union Square Hospitality Group's expansive rooftop bar, as well as Thompson Hotel's food and beverage program.
Jorge Chicas grew up surrounded by his grandmother's home cooking, but it wasn't until Jorge began to work at restaurants in the United States that he truly developed an appreciation for a variety of worldly cuisines.
Jorge joins Union Square Hospitality Group with over 30 years of experience in the restaurant industry, including an education from both the Culinary Institute of America and L'Academie de Cuisine. He is a veteran of the Washington, D.C. food scene having served as an executive chef and culinary director for ThinkFoodGroup, in addition to an executive chef for The Eat Good Food Group and Capital Restaurant Concepts.